Live Your Dreams Today in Hawaii
Kolea Resort is one of the only truly beach-side residential and condo resorts along the Kohala Coast and is just steps away from the sandy beaches of Anaeho'omalu Beach. Kolea Luxury Villas and...
VISIT KOLEA TODAY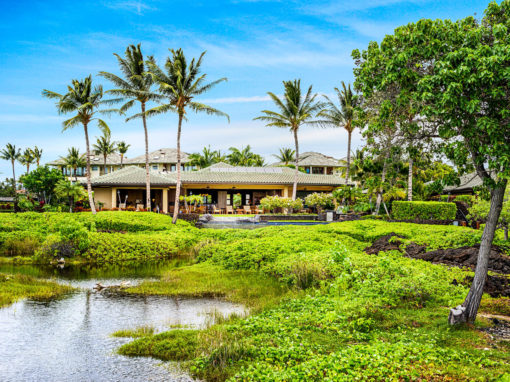 SEARCH the MLS
Always free, and you're never locked out.  Browse as our guest or register to save your searches. Search by lifestyle, from golf courses to ocean sports! We've got it – go ahead and use it, FREE!
Let's Go Find Your Dream Home!
Sell My Home!
Listing your property on Hawaii Luxury Listings.com connects you to dozens of other real estate and consumer websites that broaden your  reach  as a seller.  For Sellers, ask about our unique marketing plans designed for each listing.
Sell My Home!
TOUR Kolea
Johnny McElree is known as "the Mayor" of Kolea for a reason.  He's the top selling agent with over $55,000,000 million in sales.  Ready to take a look for yourself at all Kolea has to offer?
Schedue Your Tour Here