MLS Hawaii
WELCOME to the NEWEST in IDX Technology.
Searching by lifestyle.
MLS- Hawaii – Whether you're itching to move closer to golf courses or beach-side resorts, our new IDX tool does it all.  Locate on the map where you want to search (we have it preset to the luxurious Kohala Coast, on the Big Island of Hawaii).  Click on the map –> listings will appear on the right.  If you don't want to save your search –> simply clink on "browse as our guest" under the login/registration buttons.  It's FREE, UNLIMITED access to everything you need to know to find your dream home in Hawaii.
Search by Luxury Listings Along the Kohala Coast
Search by Luxury Listings Near a Golf Course
Search as our GUEST – look for this in popup window.  Only register if you want to save your searches. It's FREE either way. Have fun searching!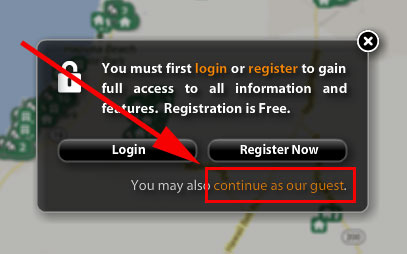 Watch a QUICK demonstration on how to get the most out of this cool new MLS search technology.
Featured Big Island Listings