From the Rock!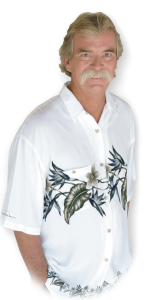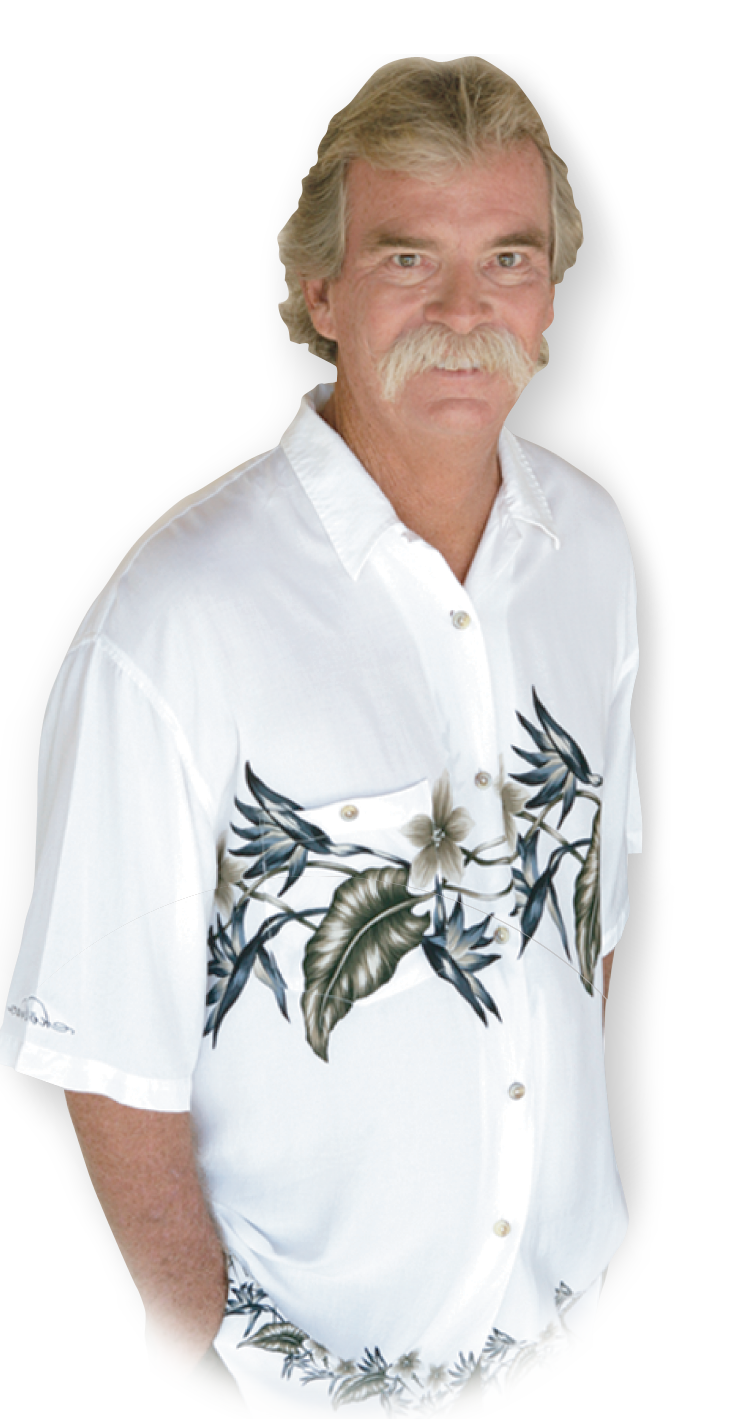 The latest conversation by Johnny Mac McElree, Principal Broker/Founder of Hawaii Luxury Listings, LLC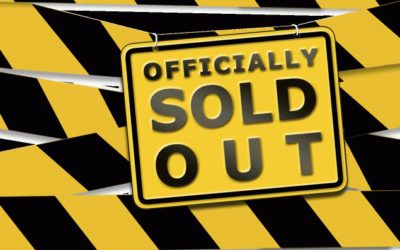 Selling Out and Moving to Hawaii We operated the asphalt milling business in California and Northern Nevada for over a decade, from the early 1990s until 2002. Again, our timing was exquisite, but we did not know that when we made the decision to start anew. The first...
read more
Latest News
From the Office of Hawaii Luxury Listings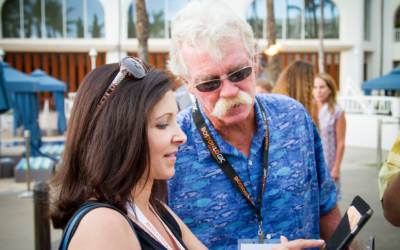 Who's Who of Luxury Real Estate Founder & Principal Broker Johnny McElree to attend 2017 Luxury Real Estate Spring Retreat in Maui, Hawaii News Provided By Hawaii Luxury Listings, LLC | WAIKOLOA, HI, April 2017 At the start of 2017,...
read more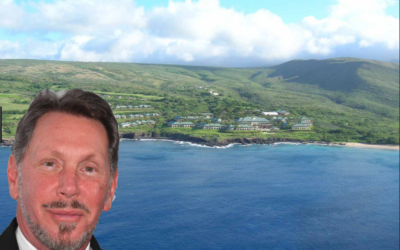 When Larry Ellison bought the Island of Lanai … there was much hue and cry over the fact that there was no conveyance tax paid as a result of the transaction. Although the purchase price of the 97% of that beautiful place has never been publicly announced, the...
read more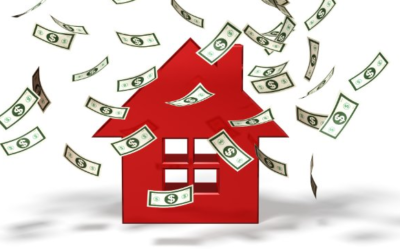 I thought that I would take a minute to explain one of the differences between purchasing a property in Hawaii as opposed to elsewhere, the state of Hawaii's Conveyance Tax. The State of Hawaii collects a conveyance tax on every real estate transaction that occurs in...
read more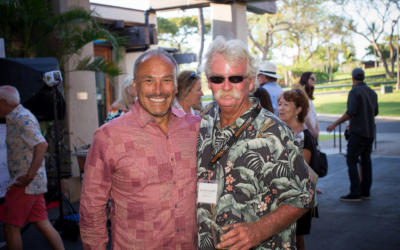 Aloha, Prominent luxury real estate leaders from around the world convened in Maui, Hawaii last week for the 15th Annual Luxury Real Estate Spring Retreat. Members of the Who's Who in Luxury Real Estate network gathered to gain knowledge, connect with peers, and...
read more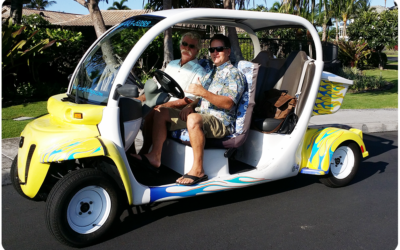 Johnny McElree, PB, leads his nearest competitor at the Waikoloa Beach Resort by more than $17 million dollars!
read more